Hello All! My name is MikeSafo. I am from New York and I am a Be
« Back
by:
MikeSafo
Nov 25 2019, 5:26pm CST ~ 8 mos. ago.
Hello All! My name is MikeSafo. I am from New York and I am a Beginner Filipino language student.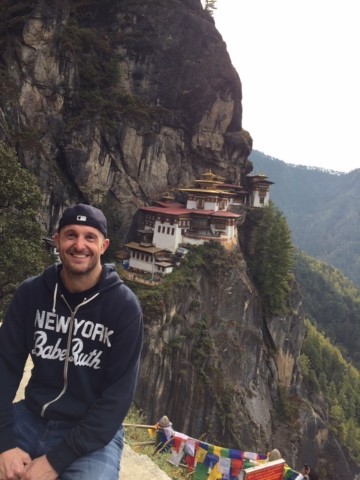 I am studying the Filipino language because my wife is Filipina and I've always wanted to learn a new language!!
akosikoneho
Nov 25 2019, 5:33pm CST ~ 8 mos. ago.
Welcome / Maligayang Pagdating! Good luck with your language journey.
« Back to Main Page
Views: 12