Hello! My name is Nick. I am from Australia and I am a Beginner
« Back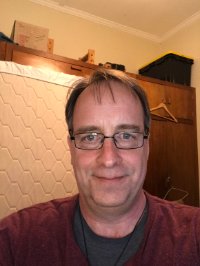 by:
Meggs
Dec 02 2019, 4:56am CST ~ 7 mos. ago.
Hello! My name is Nick. I am from Australia and I am a Beginner Filipino language student.
I am studying the Filipino language because I like to visit friends there and want to be able to communicate with them better.