Manila Ukiyo-E
« Back
by:
TLDCAdmin
Jan 10 2020, 10:44am CST ~ 7 mos. ago.
Manila Ukiyo-E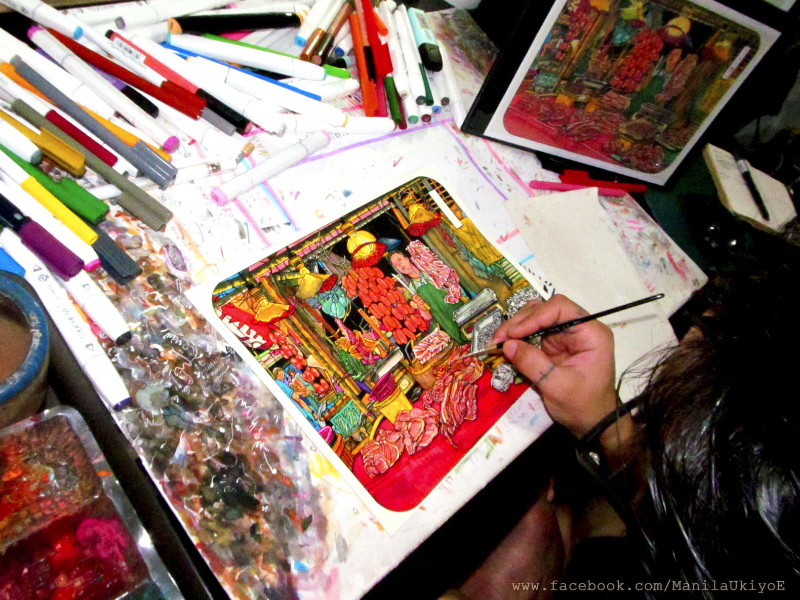 I got a couple things from Marius Black recently sent to the US. They're actually so much more beautiful in person! The outlines are prints, and then they're each hand water-colored individually by the artist. I really get a kick out of his work -- and they remind me and my wife of Manila.
It looks like he's gotten some real traction online lately, which is good for him! If you feel like supporting a local Filipino artist, you should check him out.
www.facebook.com/pg/ ManilaUkiyoE/photos/ ?ref=page_internal
akosikoneho
Jan 10 2020, 10:53am CST ~ 7 mos. ago.
I've seen his work trending on reddit once or twice.
« Back to Main Page
Views: 30