Question: Hi Admins, I notice you have updated all of the flash
« Back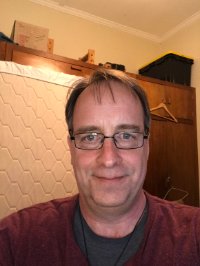 by:
Meggs
Sep 06 2020, 7:36pm CST ~ 3 weeks, 2 days ago.
Question: Hi Admins, I notice you have updated all of the flash cards recently and was having my first look at the Top 2000 words. Initially it all looks great with better descriptions and examples, however when I try to hover over words in the example sentences I can see they appear BEHIND the window so that you can't see the meaning of the Filipino word. I will attach a screen shot to show what I mean. I am using Google Chrome. I was just wondering if you were aware of this minor problem.
jkos
Sep 08 2020, 10:46am CST ~ 3 weeks, 0 days ago.
@Meggs
This should be fixed now! Thanks for the bug report. Hit "Refresh" a couple times in your browser to make sure you are seeing the latest code.
« Back to Main Page
Views: 204